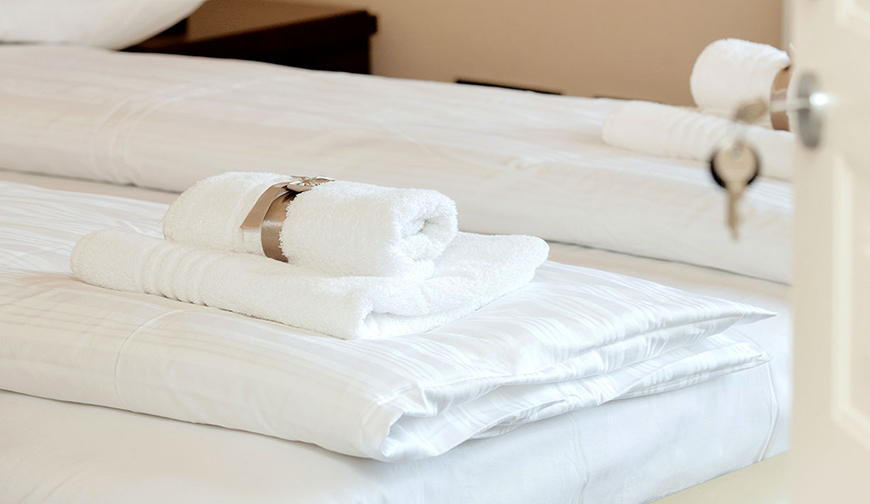 Service dedicated to restaurants, hotels, boarding houses, hospitals, clinics, nursery schools and companies with protection equipments! For an immaculate business!
This service is destined to hotels, restaurants, boardinghouses, nursery schools, pharmacies or companies with area of activity where image counts! We have modern cleaning – washing equipment and detergents, additives of maximum efficiency but at the same time delicate with the fabrics, we manage successfully to meet the expectations of our clients, offering professional, prompt and high quality washing and cleaning services!
We developed the service of industrial textile drycleaners dedicated to the companies within the areas of activity where image is essential and everything must be impeccable, offering professional washing and cleaning services, prompt and of higher quality!
We use personalized detergents and washing programs for each area of activity of the client, everything for a single and efficient washing of clothes at a large volume.
Due to this personalization, each type of linen is treated differently, resulting differentiated costs, thus we cannot answer right away at the question about price per kg, but we have to analyze with you what you really want from this service.
Galeriile Orizont 3000 – Stand C1, Piața Astra – Brașov. Luni-Vineri: 09-17 – Sâmbătă: Închis